CINDY D'AUTEUIL, BUSINESS STRATEGIST AND FOUNDER OF CDA STRATEGIES CONSEILS
Passionate about female entrepreneurship, Cindy is recognized for her dynamism, her ability to motivate her clients to switch to action, creativity and strategic vision. She is a firm believer in women's leadership and wishes to participate in it by making her clients successful business owners, fulfilled in what they do.
BAA holder from HEC Montreal and a master's degree in international relations from Laval University, Cindy has always been committed to innovation and the growth of the companies with which she works. It identifies with acuity and relevance the issues they face. For more than 15 years, she has advised organizations in various industries that benefit from her expertise in business development, strategic planning and communication-marketing. Her Mastermind Propel Your Business to Women, which has been beneficial for dozens of women entrepreneurs since 2018, demonstrates that she is a business coach focused on the results.
For her, business women are real Gladiators of female entrepreneurship.

Passionate about people and life, Nassima deeply believes that the human who believes in herself and in his dreams can accomplish whatever he wants. That his possibilities go beyond his horizons which are often blurred by fears, blockages and by the external environment. Moreover, she also believes that the above is only wishful thinking if not accompanied by will, patience and hard work.
Graduated from HEC Montréal in Business Administration and from Mc Gill University in International Commerce and holder of the prestigious CFA (Chartered Financial Analyst) title, she is over 15 years old experience in banking, entrepreneurship, consulting and teaching.
Her experience with companies of all sizes has led her to one conclusion: big or small, a company's numbers will always have the last word. She is now the owner of a small business tax and financial services firm where she works with her team of tax specialists to optimize the financial situation of her clients.
Nassima is fueled by the mission of leading entrepreneurs to success and by the dream of seeing as many entrepreneurs as possible achieve financial freedom.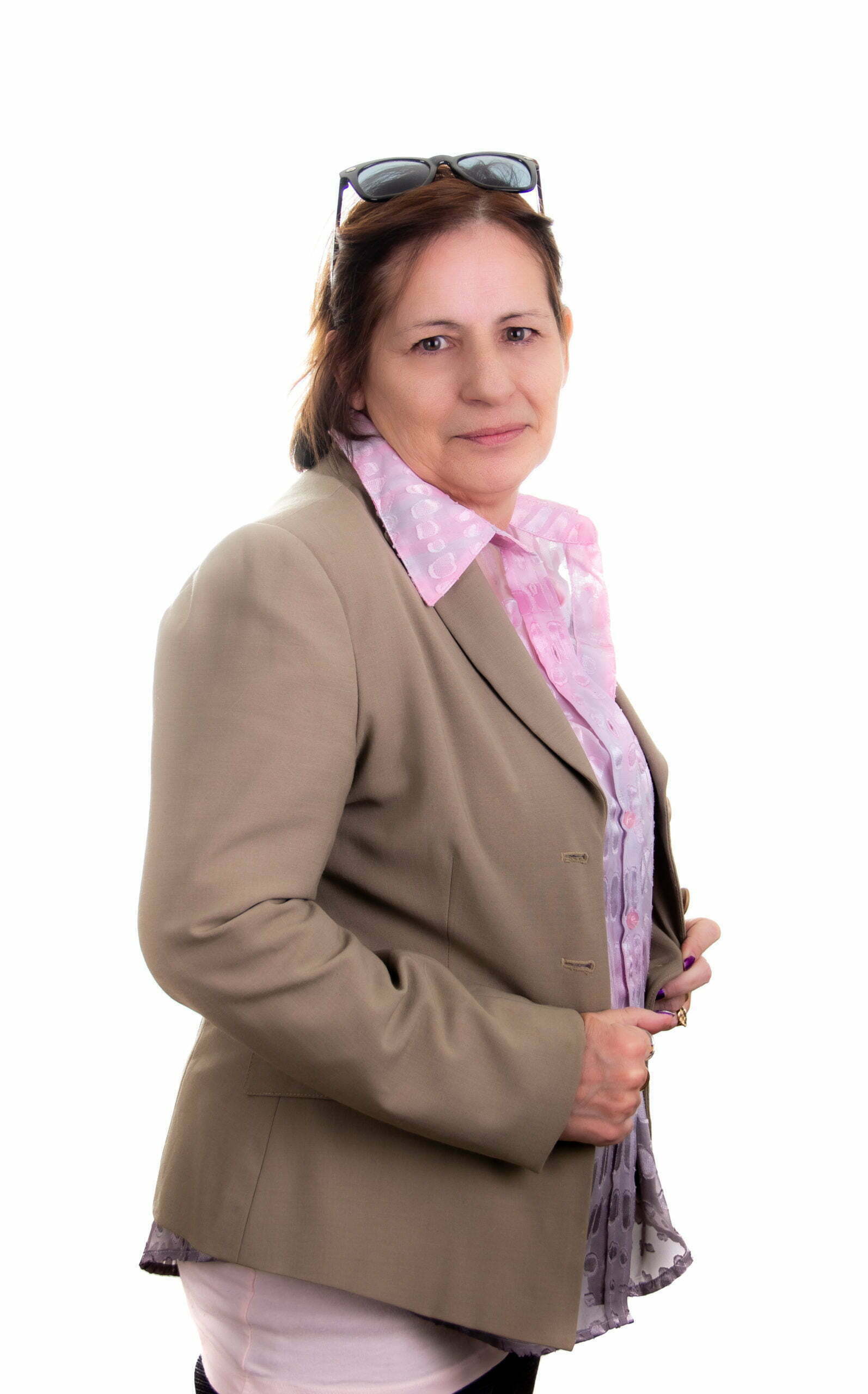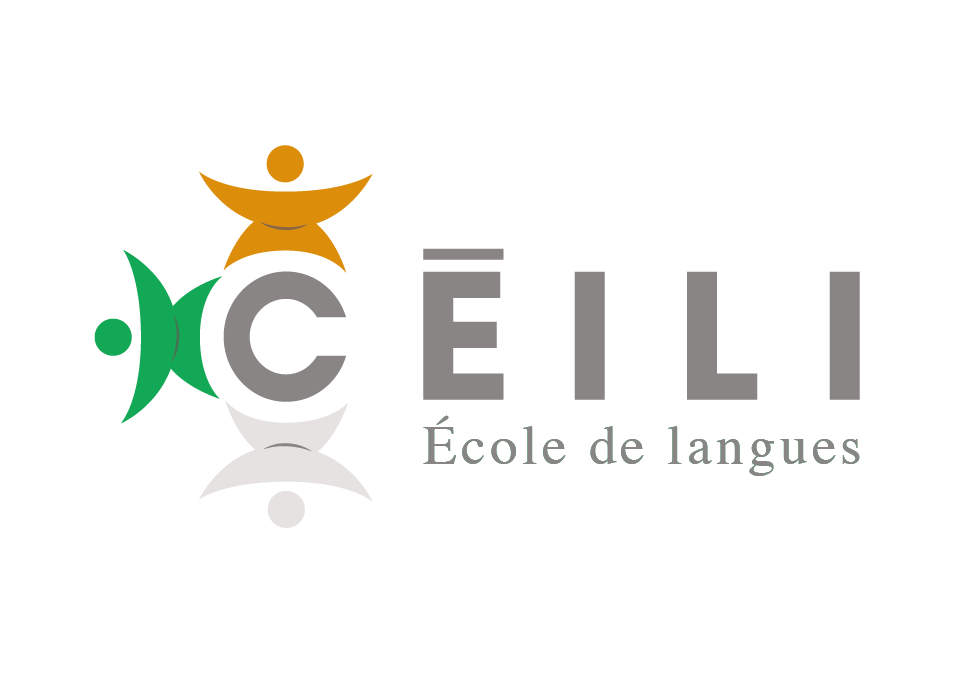 Transported by history, cultures and related languages, Martine founded CÉILI language school in 2004. Her altruism and her proverbial patience, all punctuated by 'a touch of fantasy, not to say madness, leads him to actively listen to the desires and needs of his clients who will sail towards a new world of discovery. Trained in the English studies program at the University of Montreal and in the professional training program at UQAM, Martine has worked as an ESL teacher for many large companies and has worked as an incumbent in the network public and private primary education. It brings a new dimension to language training after a career in industrial management. Its mission is to improve the learning of a second language using innovative, dynamic, simple and fun methods.
As the founder of CÉILI School of Languages, Martine is responsible for maintaining the team of teachers and keeping everyone up to date on the evolution of the world of business. "What a great feeling it is to be able to use my knowledge as a teacher to help students and teachers achieve their goals. What joys! because it is more fun than work to be part of our adventure. »She will tell us.
 Floriane settled down as a freelance graphic designer in 2017 after having worked for 15 years in French printing companies.
This long experience has enabled him to acquire in-depth knowledge of the technical constraints essential to offset and digital printing.
Communication media printed on paper / adhesives / objects, on rigid or flexible, fixed or transportable, 2D or 3D supports, Floriane will know how to identify your needs and carry out your projects with responsiveness and professionalism.

 After 30 years in aeronautics and defense, he will have to accompany patients as an interpreter and specialize in well-being.
Certified by doTERRA, and using quantum physics, it supports people and companies in search of natural solutions for health.
He supervises, advises and trains a team of network marketing consultants.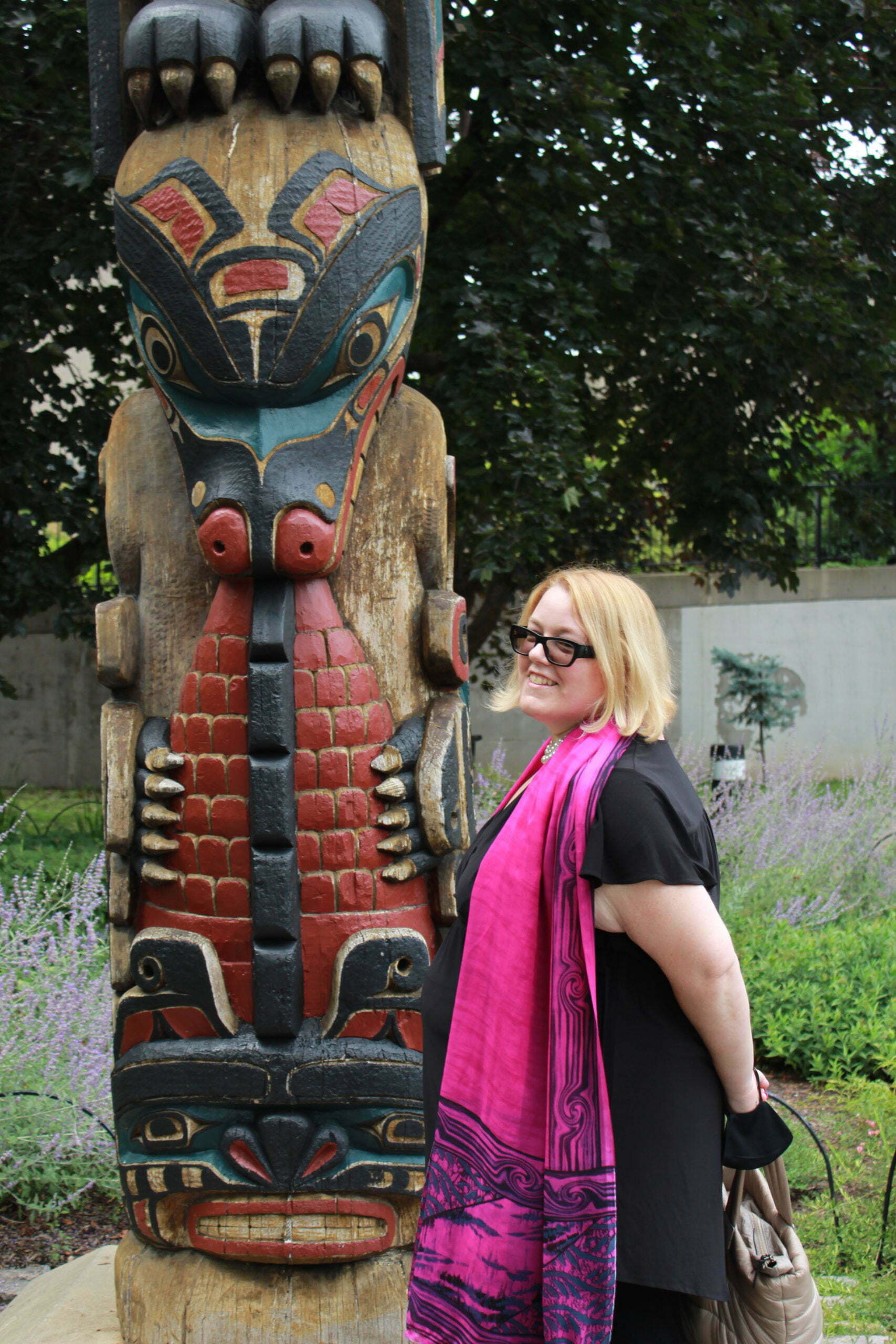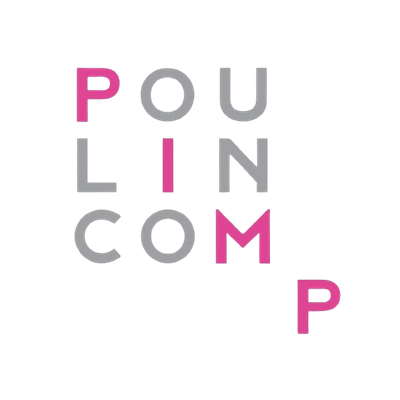 Julie-Anne Poulin, valuer, digital strategist
It offers entrepreneurs, creators and innovators to grow through its award-winning digital strategies and support. It poses a real reflection on the state of the communication situation of companies. She is called upon to create light, but above all to update, strengthen, enhance and propel brands.
Following a baccalaureate in television (UQÀM) and a DESS in cultural organization management (HEC MONTRÉAL), she launched ÜCréation (obnl: artistic canvas) and Poulin communications inc. creator of value for entrepreneurs, companies and artists. The "brand" PIMP TA MARQUE takes off and offers a true 360° digital experience in addition to setting the web on fire with its visionary and unifying webcast.
Combining the arts, creation, people who shine through their history and the digital, such is his growing passion. His goal in life: to highlight creative intelligence.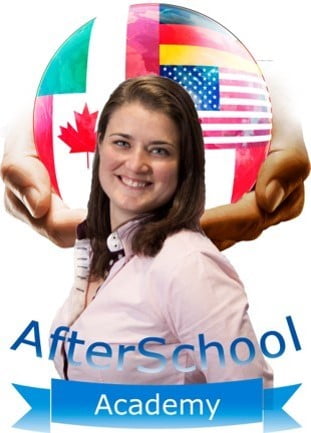 Born in Quebec but I lived a good part of my teenage in British Columbia. At the age of 19 I decided to start my adventure and moved to Spain. In 2002, I got my first job as an English and French teacher and that's when I discovered my true passion, teaching foreign languages! In 2012 I finally opened Afterschool Academy.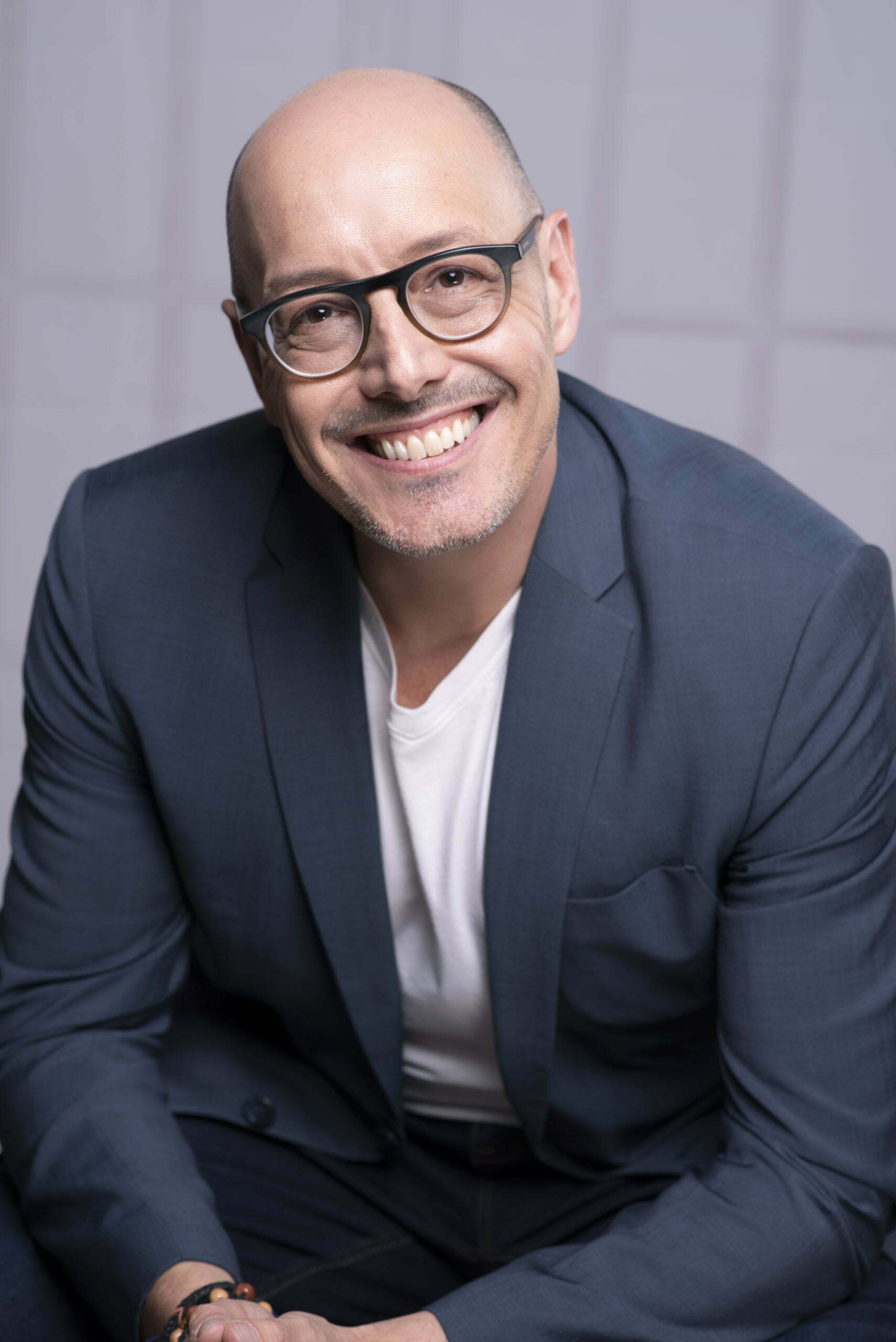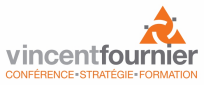 WHO IS VINCENT FOURNIER?
Recognized for his eloquence, his dynamism and his ability to rally and motivate his clients and participants, Vincent Fournier derives enormous satisfaction from cultivating their potential and promoting their progress.
In business for more than 10 years, Vincent Fournier has more than 30 years of experience in fields as varied as strategic management, sales, business development, customer service, communications-marketing and finance. Vincent knows how to focus on problem solving and performance optimization by intelligently combining his rational and creative qualities.
He is the author of the best-selling book "Stop selling, let your customers buy you!" as well as the book "Propel your business – The 5 fundamental pillars to develop your business acumen". He holds a master's degree in public communication. He is a trainer and member of the Professional Association of Speakers and Trainers of Canada (CAPS).