Develop your network of contacts.
Lunches and dinners!
Always free for members!
Several cities to welcome you in Quebec and France.
Also available on Zoom several times a week.
Several hundred members to do business with YOU!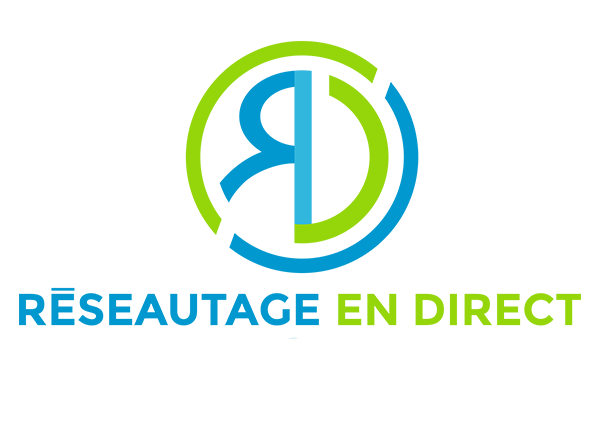 Conferences are very popular. They last 45 minutes and cover always different subjects to help, inform and instruct participants. The team of speakers includes more than 60 experts in different fields, who aim to share their know-how with you.
Rest assured that the conferences will not leave you indifferent.
Welcome new speakers!
A very popular new activity, allowing members to meet 1 to 1 for 7 minutes (3 minutes per person and discussion at the end).
This activity allows for greater visibility and represents a great opportunity to create strong bonds.
The role of the Coaches' activity is to bring together 3 to 5 experts in trades or similar professions and to give the public the chance to ask them questions. It is an extremely rewarding activity for the participants.
This is 45 minutes of free coaching for everyone on completely different topics, each more relevant than the next.
This activity exists to give a nice window of visibility on your business. You will have 5 minutes to bring and demonstrate your products, talk about your services, etc.
These 5 minutes are yours, it's up to you to maximize the reach!
During this activity, a new speaker will benefit from an audience during a networking event, in order to give an overview of his expertise. By the same token, this member passes an audition allowing him to enter the great world of Live Networking speakers.
A very refreshing and interesting activity. This is not to be missed!
Its purpose is to give voice to people who practice fascinating professions, who have interesting things to say, without wanting to become speakers.
The activity lasts 45 minutes. The first 25-minute block is devoted to describing the trade (like a half-lecture) and the remaining 20 minutes will then be devoted to questions.
The goal is to inform participants about the specifics of a trade or profession, and thus help the entrepreneur, and the human behind. No sale will be tolerated during Half Time.
Take this opportunity to make yourself better known!
Do you know your neighbor?
An interactive activity that aims to help people get to know each other better.
During the moment of glory, the exercise consists in taking notes on people, in order to better understand their job. Randomly, you will be invited to introduce one of the other participants.
This way of doing things brings you 3 important elements.
You have one minute to talk about yourself
Another person will talk about you
You will be able to validate if your message is clear.
Bring paper and pencil, you will have to answer for your neighbor!
This activity allows 2 members chosen from the group to express a challenge encountered in their business. Take the opportunity to get suggestions and advice from your peers.
The duration will be 5 minutes to express the challenge and the participants will have 12 minutes to give their suggestions in order to help the selected entrepreneurs.
A very enriching activity and appreciated by all!
During a meeting, this activity allows 3 people to get better known, both personally and professionally.
The member will have 10 minutes to introduce themselves, so that we can get to know the human being better and understand the entrepreneur better. Let's discover together the detours, trials and pitfalls that allowed this person to find the path to success and establish his credibility!
Prepare to be surprised!
In networking, it's the person before the product.
No matter what product or service you offer, people will choose to do business with YOU first.
Good reasons to be in business
Your vision, mission and values must be an integral part of your business and the message you send to your current and potential customers.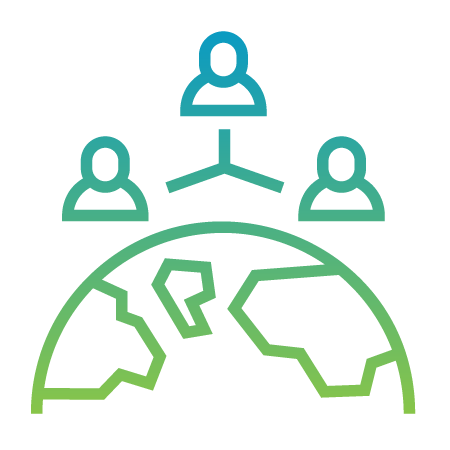 Be visible in the right way
The advantage of networking is that you will have the opportunity to meet business people as passionate as you are.
Increase your visibility and your income!
Dynamism in your schedule
We know your schedule is busy, which is why we offer several networking events each week. They take place in some twenty cities in Quebec, as well as by videoconference on Zoom.
Nothing will stop your momentum!