The Academy
Develop your knowledge
The Académie de formation is available and free for VIP members, allowing them to acquire new professional knowledge.
Training for entrepreneurs
The Académie des entrepreneurs includes 12 3-hour courses offered by experts active in various professional fields.
This adds up to 36 hours of training per year. A $ 7,200 value for your 2-year plan!
The Academy is offered once a month, via Zoom or available for replay, in the members' section.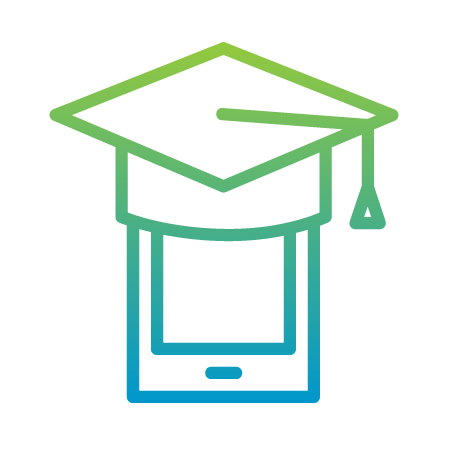 Free trainings for VIP members
When you become a Réseautage en Direct member with the VIP plan, the 36-hour training program is included!
A la carte trainings
You are not a VIP member? No problem. You can also take part in the trainings since they can be accessed individually:  
$ 99 / training for members
$ 149 / training for non-members