Conscience en Direct
Testimonies and life stories
At Conscience en Direct, you will attend inspiring and touching conferences/testimonials.
Stories of people who have seen their lives transformed as a result of major realizations in their journey.
During the meeting, the speaker will share with you various tools that you can implement to achieve changes that will make a difference in your life, if you so desire!
The Conscience evenings take place every 2 weeks, via Zoom or in live meeting rooms.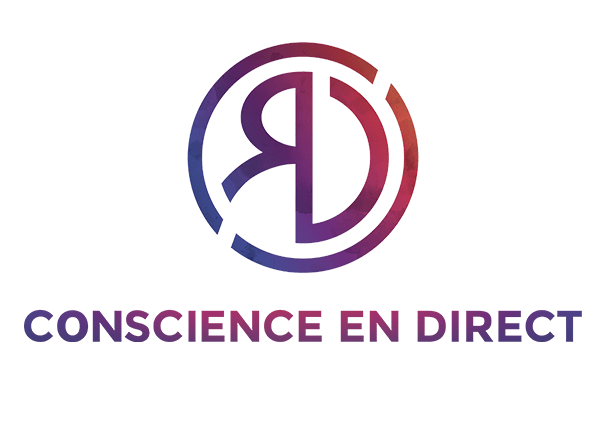 The Académie Conscience consists of 12 3-hour training sessions offered by experts in the field of personal growth.
This adds up to 36 hours of training per year. A $ 10,800 value for your 3-year plan!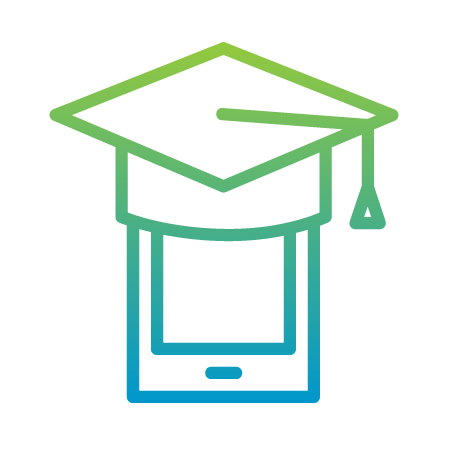 Free training for members of the Consciousness department
When you become a member with the Conscience VIP package, the 36-hour training program is included!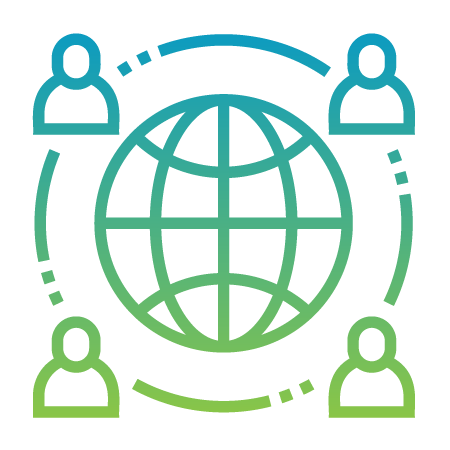 Online training
The Academy is offered once a month, via Zoom or available for replay, in the members' section.