Become a member
Réseautage en Direct
Do you want to connect with dynamic business people? Do you care about the development of your business, as well as your personal growth?
Make the right choice and join the Réseautage en Direct business community.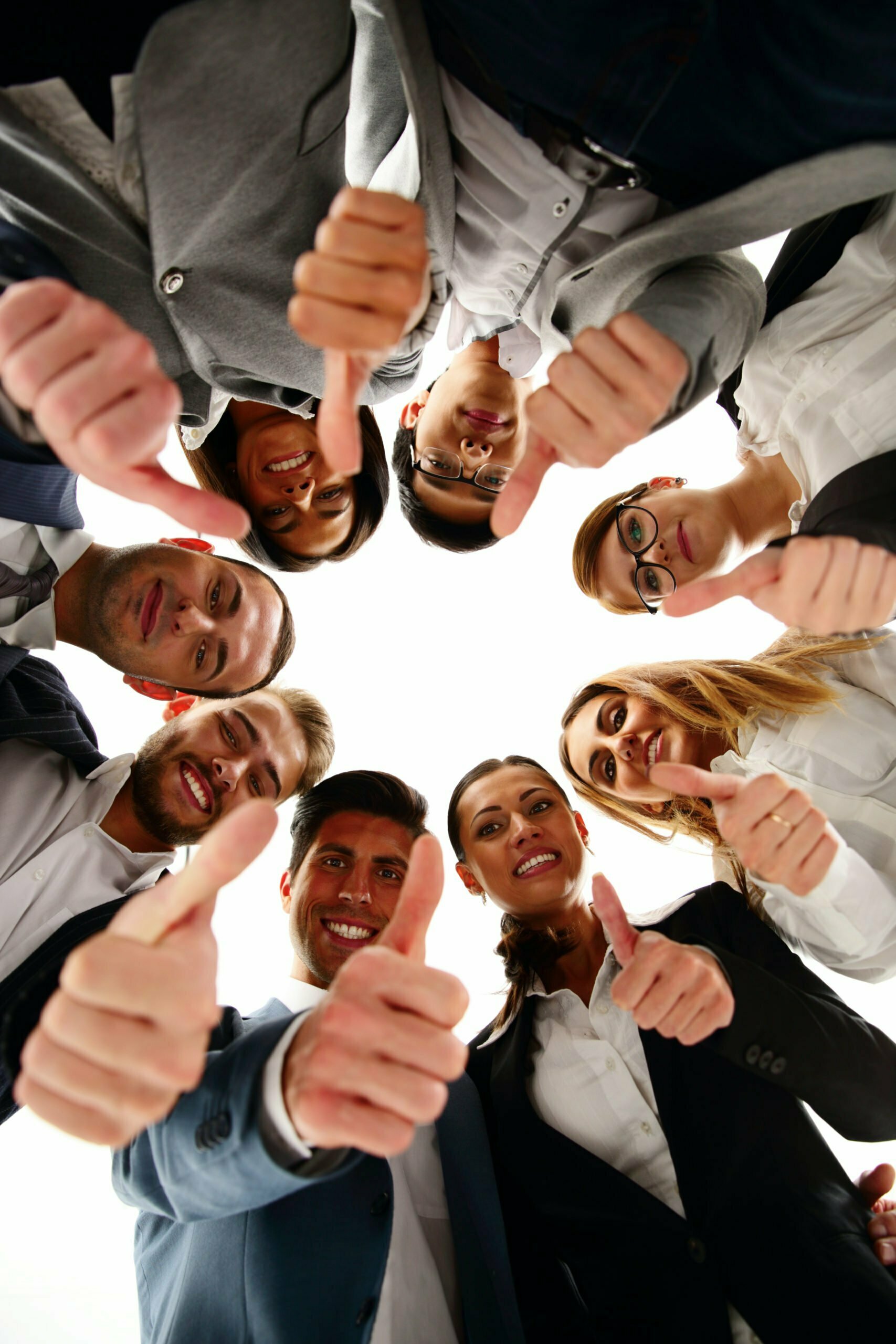 Prices and packages
At Réseautage en Direct, we firmly believe that any business must develop strong relationships to ensure its continued growth. Whatever your budget, our different prices and packages will allow you to join our group of motivated and success-oriented entrepreneurs.
* Taxes are included. Prices in Euro are presented for informational purposes only. Final rates will be based on the exchange rate against the Canadian dollar.