ACADÉMIE DE FORMATION
5 February @ 08:30

•

11:30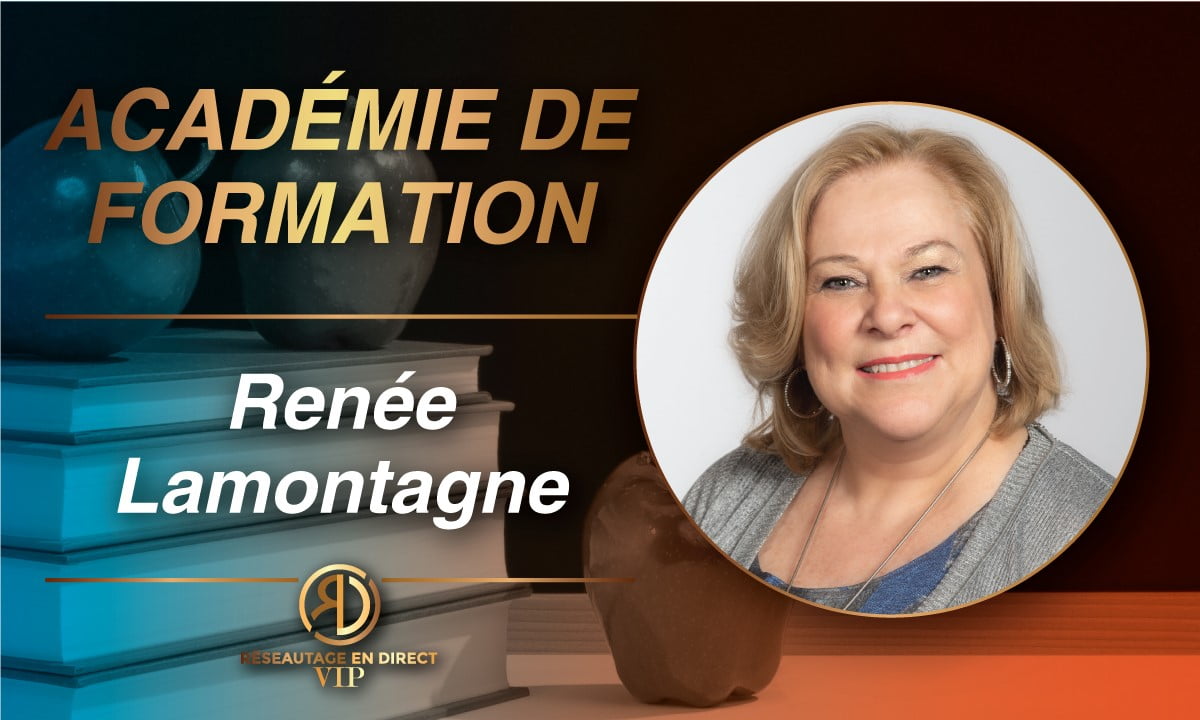 The influence of your cellular memories in business.
We tend to forget that what our body has recorded throughout our lives transmutes over time, turning into patterns that are hard to detect, but which greatly hinder our professional development.
Poor choice of clients, associates, work teams, employees ... all of these mistakes can distract us from our true mission and distract us from our target audience.
Often we get lost without even realizing that we are the perpetrators of all these detours. In the end, there is nothing more difficult to detect than these limiting patterns! Moreover, by giving ourselves the means to make the right awareness, we manage to eliminate these patterns and return to our essence, both professionally and personally.
So I promise you a great adventure filled with discoveries!
And you, what is your hidden memory?
ZOOM LINK: https://us02web.zoom.us/j/8785713592