ACADÉMIE DE FORMATION IN ENGLISH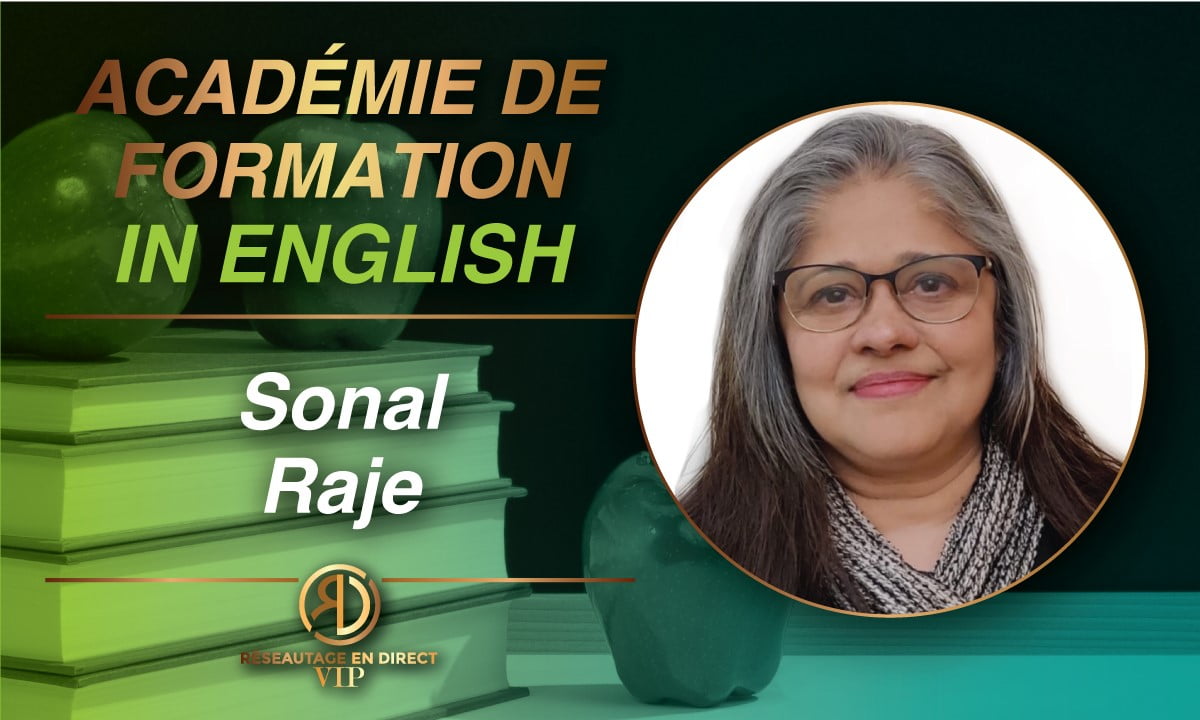 Find Your Voice: Colour therapy for the Throat Chakra.
The chakras are energy centres located in our body, from the base of the spine to the top of the head. The throat chakra connects our body, mind and soul through authentic  communication with our self, family, friends, colleagues and clients.
If you have ever felt this communication is challenging or stressful, most likely there is an imbalance in the energy of the throat chakra. So often we miss a connection with our loved ones and lose business opportunities when faced with this challenge.
In this presentation, Sonal will introduce the relation of colour to the energy centres and present a dynamic colour meditation process with art and sound. We will then explore how to heal and balance this energy by engaging our five senses of sight, sound, taste, touch and smell.
Join this exciting and interactive presentation and open yourself to the endless possibilities with authentic communication.
Free for VIP member
149$ non-members
99$ regular members
You can Buy your access in the section become a member/online store
LIEN ZOOM : https://us02web.zoom.us/j/8785713592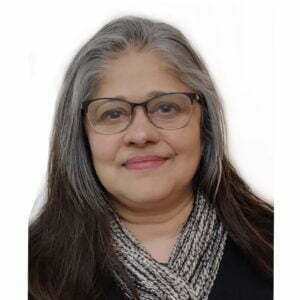 Évènements liés