ACADÉMIE DE FORMATION IN ENGLISH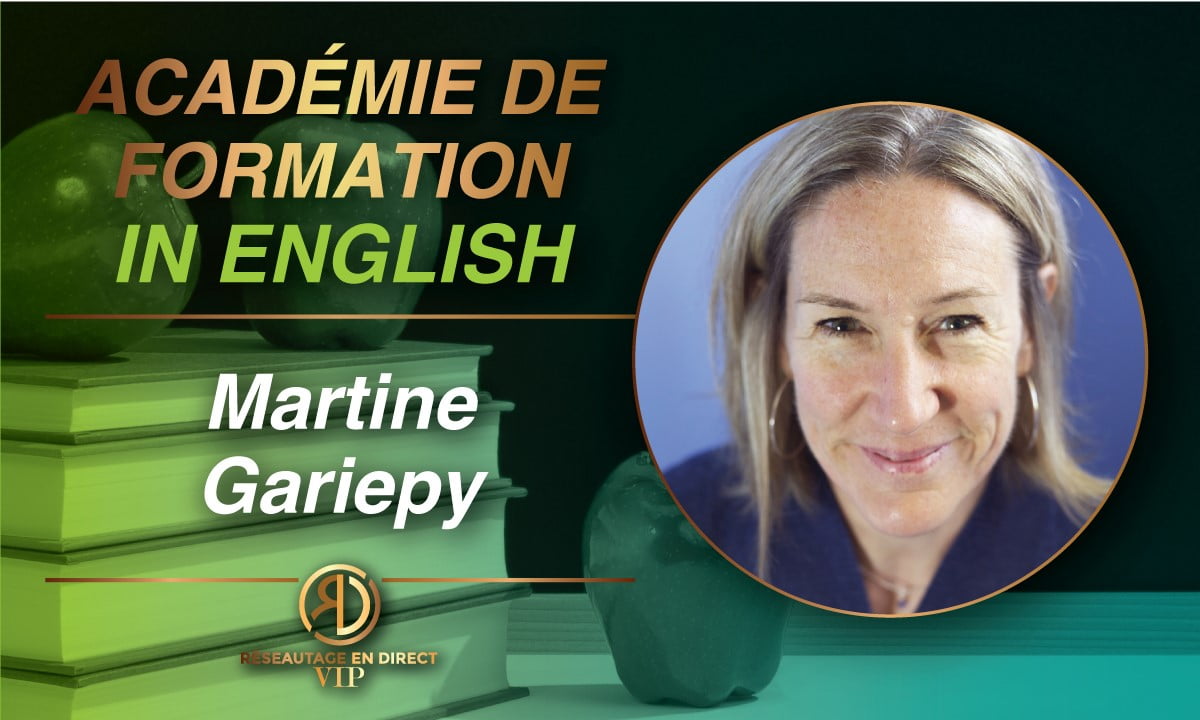 Uncover your money blocks and skyrocket your income
You are doing everything right but somehow, your income doesn't budge. What could be behind this? During this training, you'll get the tools to uncover your money blocks and remove them efficiently and fast. It's time to earn more money without working hard! Don't miss it!
Free for VIP member
149$ non-members
99$ regular members
You can Buy your access in the section become a member/online store
LIEN ZOOM : https://us02web.zoom.us/j/8785713592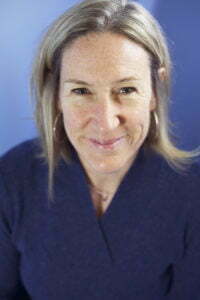 Merci et bon Dimanche!
Évènements liés