ACADÉMIE DE FORMATION IN ENGLISH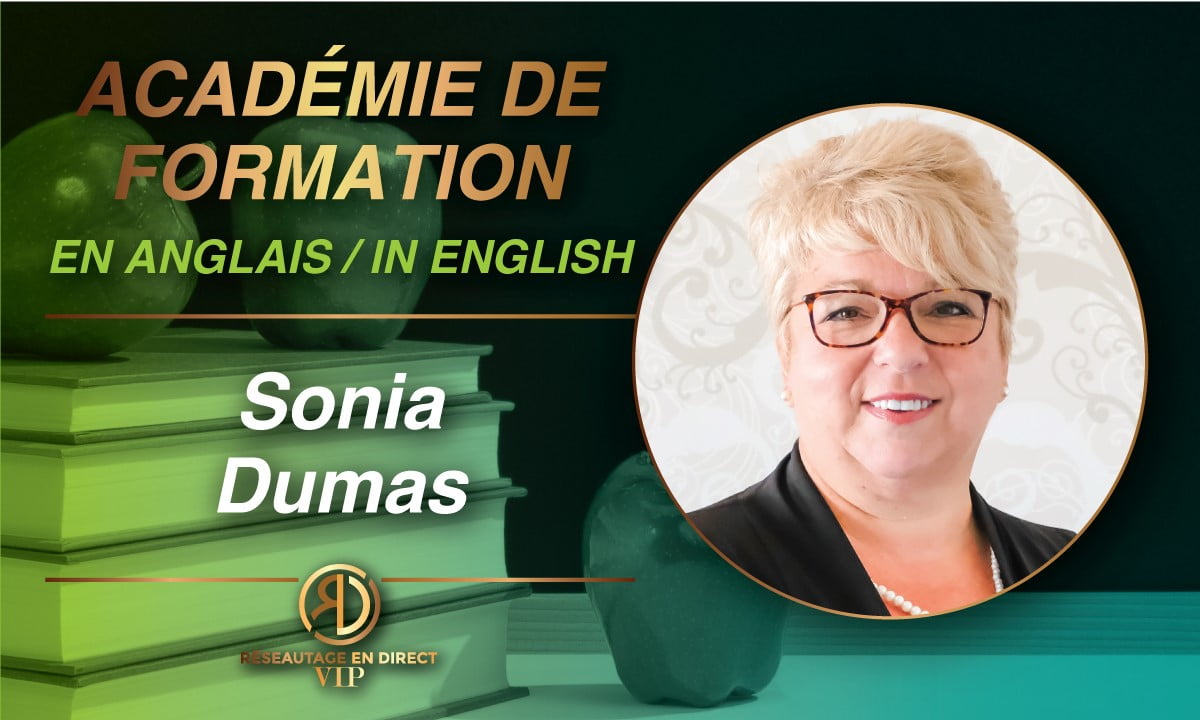 How to maximize the power of intention!!!
Do you know you can?
- Positively influence your life and change the course of your life?
- Use the laws of the universe to work for you?
- Generate whatever you desire through your power of intention.
- Promote exceptional encounters, positive synchronicities and (luck?) I cannot wait to be with you!
149$ non-members
99$ regular members
You can Buy your access in the section become a member/online store
LIEN ZOOM : https://us02web.zoom.us/j/8785713592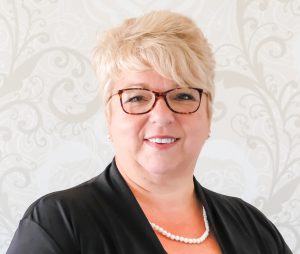 Évènements liés