About Us
Réseautage en Direct
This group has been designed for business people who want to enhance the visibility of their companies. Our members have a strong desire to work in cooperation with other professionals to promote success for all.
Thanks to videoconferencing, our networking activities are offered throughout all French-speaking countries and now, all over the English-language marketplace as well.
Our mission
We are a group of dynamic experts engaged in all sectors of activity.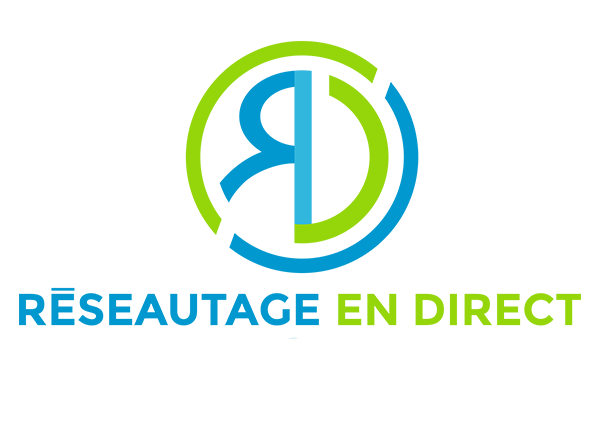 The most energetic group of entrepreneurs in Quebec and throughout all French-speaking countries and now, all over the English-language marketplace as well!
Réseautage en Direct is a group of dynamic and committed entrepreneurs. Our goals are to mutually refer to each other and to share our experiences and knowledge in order to propel our businesses towards a future filled with success.
Driven by our values of commitment, respect and integrity, we achieve our mission, which is to provide the business community with networking events, training and conferences, aimed at supporting the entrepreneurs in their expansion. Thus we encourage their professional development and help them become true leaders in their field of activity.
In the world of business networking, it's the person before the product.
No matter what product or service you offer, people will choose to do business with YOU first.
Good reasons to be in business
Your vision, mission and values must be an integral part of your business and of the message you send to your current and potential customers.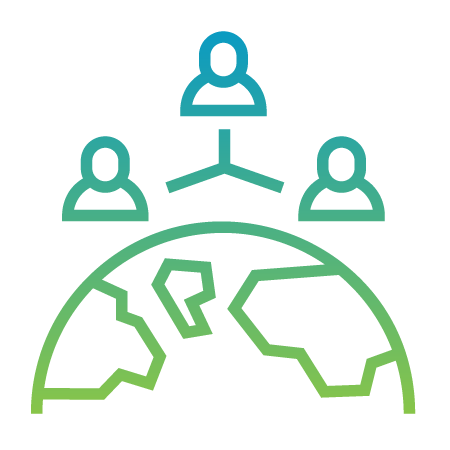 Be visible in the right way
The advantage of getting involved in networking is that you will have the opportunity to meet business people as passionate as you are.
Bring dynamism to your schedule
We know your schedule is busy, which is why we offer several networking events each week. They take place in some twenty cities in Quebec, as well as by videoconference on Zoom.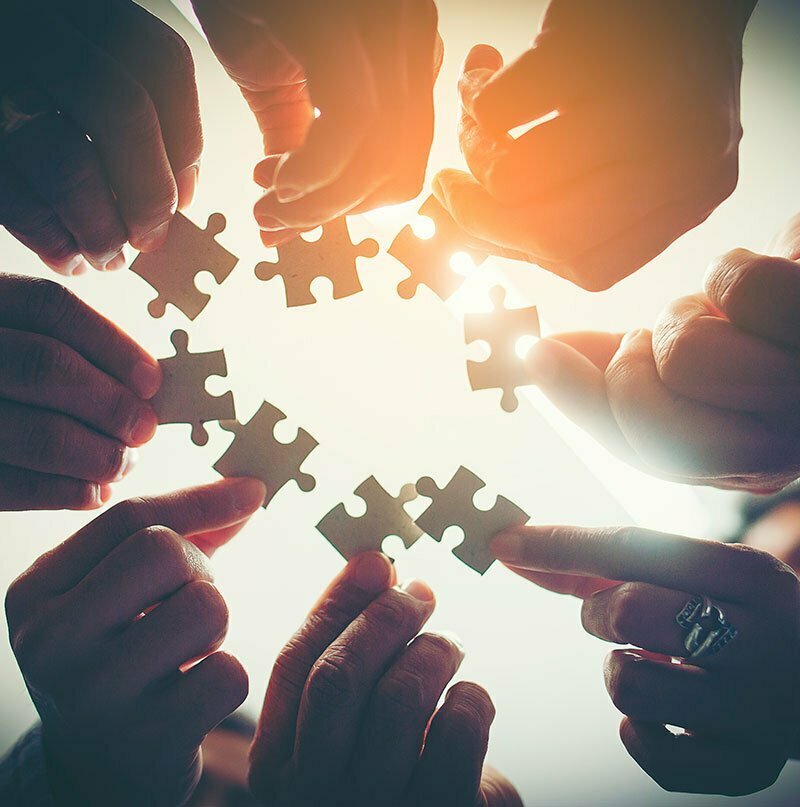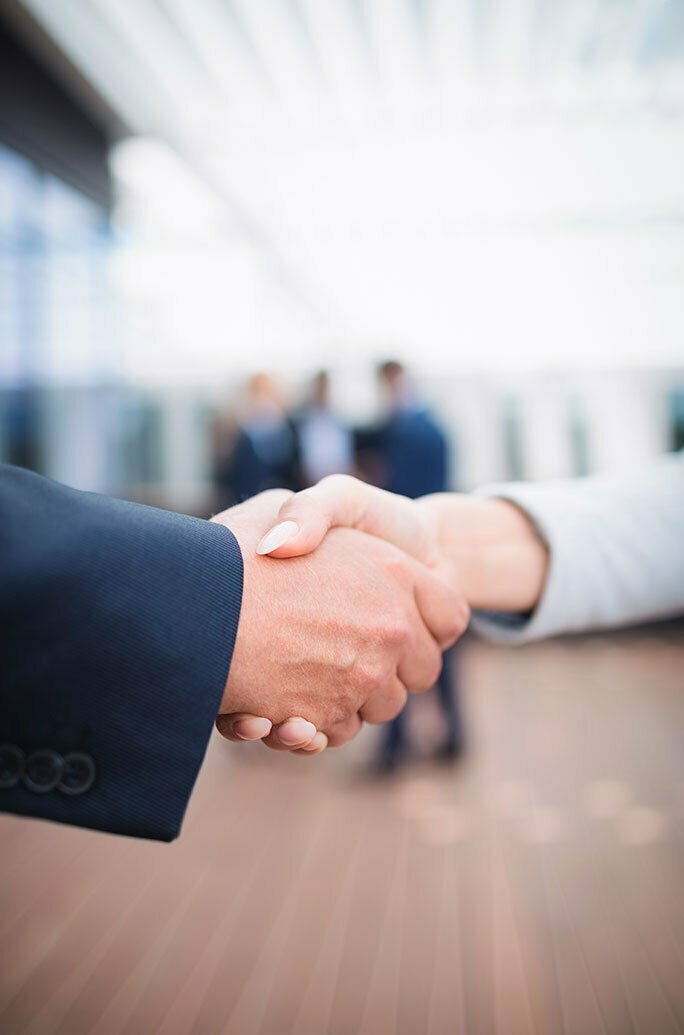 Being in business is the dream of a lifetime! But for this dream to come true, it is essential to develop relationships with inspiring people, people who will become our role models.
To receive, you must also know how to give. Give yourself this chance to learn and develop yourself, thanks to our members who are experts in a multitude of sectors of activity.